Householders will be trained for peritoneal dialysis on the lines of Soupabeda
Kidney patients in Chhattisgarh will no longer have to go to the nearest health centers for dialysis. Now they will start getting peritoneal dialysis under the government scheme while sitting at home. Due to this dialysis, the kidney patient will not have any problems in his routine work. Till now this facility was being provided to only 8 kidney failure patients in Supebeda of Gariaband district with the help of All India Institute of Medical Sciences (AIIMS). But now Health Minister TS Singhdev has issued an order to start it in the entire 20 districts by the end of December.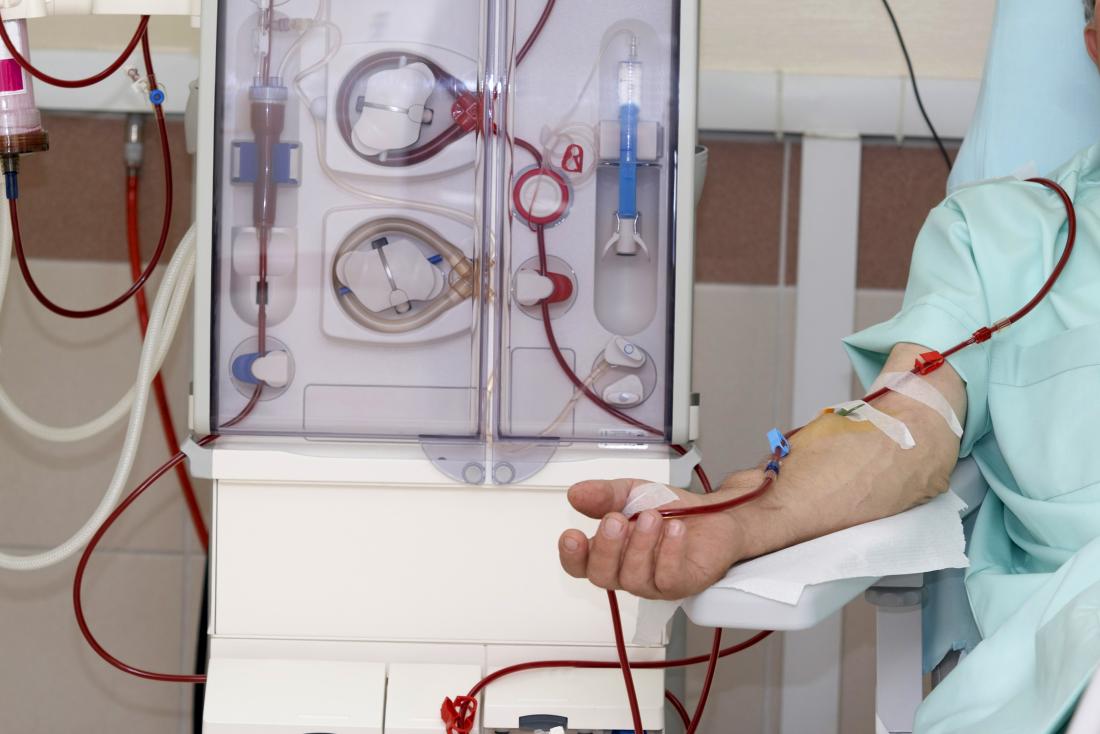 20 Health Secretary R.K. ordered to start of this system. On the instructions of Prasanna, a special review meeting was held on December 5, to which nephrologists were also invited. In the same meeting, it was decided that 52 registered patients should be given the facility of peritoneal dialysis in the first phase.
The family will be trained in 7 days
The nephrologist of AIIMS Dr. Vinay Rathore said that for this dialysis, the patient and his family members are trained in a week. For this, a tube is inserted in the patient's lower abdomen in the hospital after minor surgery. Through this tube, the dialysate is put into the abdomen through a catheter and kept for a few hours. This dialysate absorbs the waste material from the stomach and then the dialysate is taken out of the stomach. This process is repeated three to four times daily.
Hemodialysis going on in these districts of Chhattisgarh
Given the increasing number of kidney patients, now Kanker, Bilaspur, Mahasamund, Korba, Jashpur, Surguja, Balrampur, Bastar, Janjgir-Champa, Gariaband, Balodabazar, Mungeli, Dhamtari, Korea, Surajpur, Kabirdham, Balod, Rajnandgaon, and Bijapur, including Raipur. 50 thousand sessions of hemodialysis have been completed on 450 patients. Dr. Jain said that for this, 95 hemodialysis machines have been installed in health centers. Now about 30 more machines will come.
Included in the Ayushman scheme
Under the Pradhanma National Dialysis Program, the National Health Mission will bear the cost of one patient every month, initially Rs 1,000 and thereafter Rs 22,000 per month. There will be an arrangement for medicine along with fluid etc. in this.