She started the renowned brand on 19th November 2015, &  got the inspiration for this brand from herself only. She used to wear bows since class 8th and she was fond of them.
Soon she realized she should create these cute things despite purchasing them. She started with pocket money earning and some have become an international brands.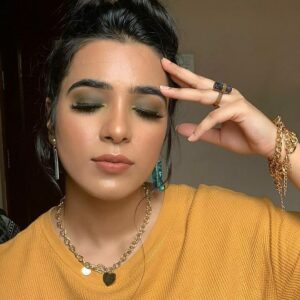 When Sonali started her journey of bow buckets, it was so new for people to understand. And that's why she wasn't able to get enough responses during the initial stages and now she has become the trendsetter of bows.
Her father always supported her in this brand of hers.
Sonali Khemani has now become an inspiration for many people and in the last few months, she is promoting a few homegrown brands.
She even started her fashion label but she has to focus on one thing either a bow bucket or her fashion label, and she chose her love over her passion.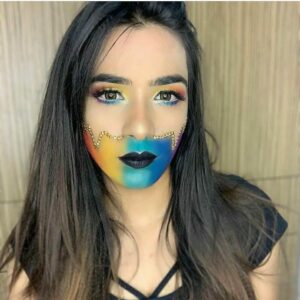 She is now known as one of the top makeup bloggers in town and she started the journey of makeup by hiding her scars and sooner she realized makeup is to look confident not to hide your scars and now she is experimenting a lot with it.
Once a girl asked her for makeup classes and she denied it because she wasn't professional in it. As the days passed more people reached out to her and requested her for the classes. And that is how she started it. And now she is taking makeup classes as well.
Sonali takes one on one makeup classes.

She felt emotional happiness when Sonali gave her first earnings to her father. She even used to do drawings and used to run a page on Instagram & left it in the middle because of not enough response a few years back people forced her or we can say motivated her to start it over again and she is now playing with colors on canvas since then.
Sonali got recognition when she participated in the local fest.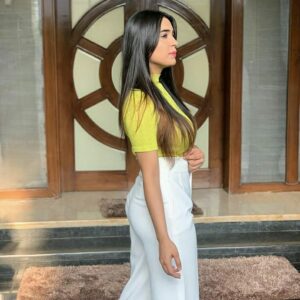 We love the way she works
Happy birthday ma'am